Welcome to my website!
This is my personal webspace without commercial interest, of course designed by me. You'll find my blog on the passage to the lake of Baikal in Siberia, an article on how to manage and preserve your photos (and other digital assets), my Swiss mountain cabin Wiki, and more. My passion goes to photography and FOSS software. I'm a member of the digiKam development team.
Space
In my first live I was a space engineer, as project manager I worked for scientific space probes, later than I built space electronics for satellites. The initiation to this passion started with the moon rocket in 1969.
Here is an impressive slowmotion video from the Saturn V launch to the moon. Even after over 50y it's crazy!!
Where do I live?
in Bois-Plage-en-Ré on the beautiful island of Île-de-Ré, on the Atlantic coast:
One still finds many German bunkers across our beaches. The soldiers back then where probably bored out of their minds for never firing a single shell into the enemy. But the graffitis here originate in a different sort of boredom.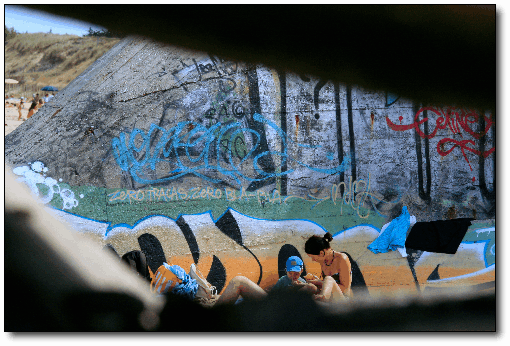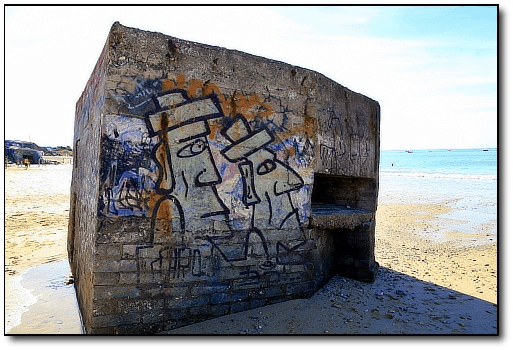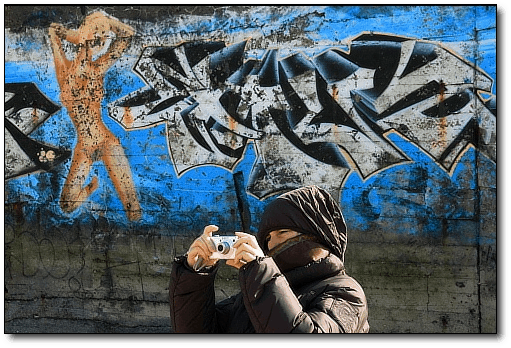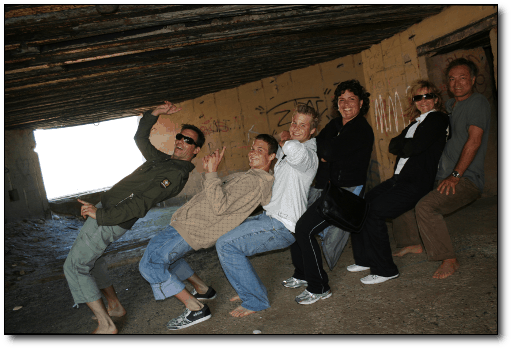 Super fast wind surfers fly close to the beaches. Our small island is home of two world champions in that sport. The speed record is now beyond 90 km/h (49 knots).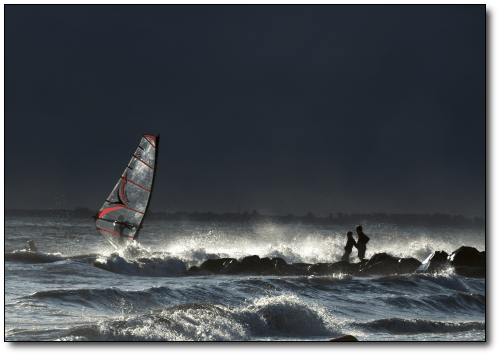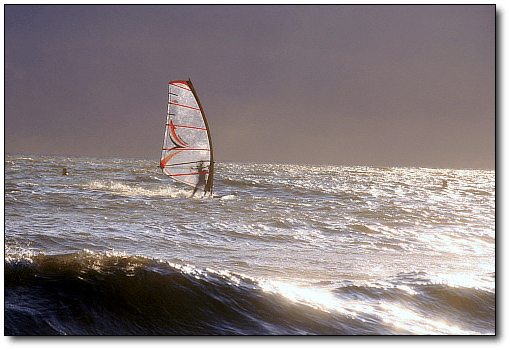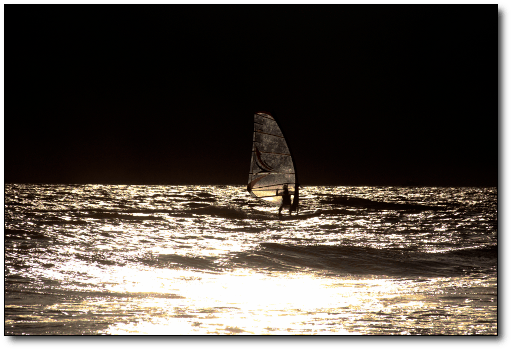 Naturally we've got lighthouses abound. Personally i cannot confirm any positive effect of their symbolism.